Company
HABANOS NORDIC IS EXCLUSIVELY RESPONSIBLE FOR ALL SALES AND MARKETING OF THE HABANOS BRANDS IN THE NORDIC AND BALTIC COUNTRIES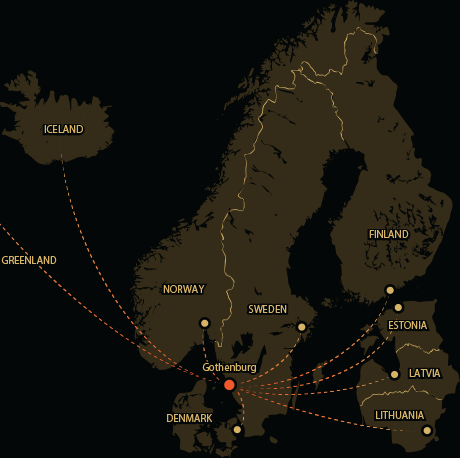 Our Nordic head quarter is based in Gothenburg Sweden from where we distribute all Habanos brands throughout the region, from Greenland in the West to Lithuania in the East, a distance of more than 4.200 km.
The Nordic distribution network includes our own field sales force in Sweden, Denmark and Estonia, while the rest of the region is serviced by local distributors and wholesalers.
The main product for the company is premium Habanos Cigars, which is more than a tobacco product – it represents a life style. In our portfolio you will find everything from the super premium brand of Cohiba Behike to the low premium brand of Jose L Piedra. Both representing cigars made by hand of the excellent Cuban tobacco.
For further information regarding our operations you are welcome to contact us through our contact page.
---
Habanos,S.A. was founded in 1994 to exclusively undertake the commercialization of all Habanos brands all over the world.
The company is the world leader in the commercialization of Premium cigars, with a global market share of more than 70% in the segment.  Maintaining a presence in over 150 countries, through its distribution network, more than 90% of the billing comes from the international business activity. The annual sale exceeds 400 million USD.
Habanos D.O.P. (Protected Appellation of Origin): Legal term used to qualify the cigars bigger than 3 grams, elaborated in Cuba according to the quality standards of the Cuban tobacco Industry and using varieties of Cuban black tobacco grown in specific regions of Cuban territory, which are also protected as Appellations of Origin.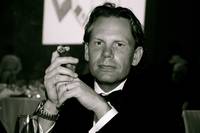 "We do not sell just another tobacco product, but a life style."
– Stephan Praetorius
Managing director