Archive
Archived news and updates from Habanos Nordic.
---
January 17 2014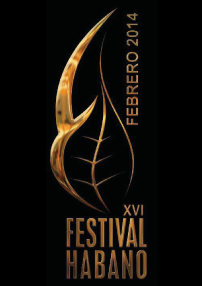 ---
October 29 2012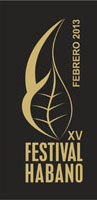 Habanos s.a. announces the dates of the 15th Habanos Festival to be held in 2013. Habanos, S.A. is pleased to announce that the 15th edition of the Habanos Festival will take place from February 26th to March 2nd 2013.
Exceptionally, the Festival will be celebrated form Tuesday to Saturday.  In this next occasion the Welcoming Night will be Tuesday  February 26th, and the Gala Night will take place in Saturday March 2nd.
We recommend you to take this circumstance into account, and to visit regularly www.habanos.com from November 2012, where you will find the detailed program of the event.
Click here to read the program.
---
May 3 2012
Habanos Festival is the foremost event in the Habano enthusiast's calendar. Organized for the first time in 1999, it has been held every year since then during the last week in February.
Over the years the Festival has remained true to its original purpose to celebrate the finest cigars in the world. It has established itself not only as a unique beacon for the excellence and quality of the Habano, but also as the perfect opportunity for Habanos aficionados from all over the globe to meet and share their enthusiasm and experiences. During the week Habanos enthusiasts meet in Cuba to celebrate Habanos and to discover the intriguing secrets of a tradition accumulated over centuries. They are drawn to a programme that ranges from guided tours of tobacco plantations to cigar tasting seminars and glittering social occasions. They enjoy the privilege of being amongst the first in the world to taste the new Habanos vitolas that are introduced during the Festival.